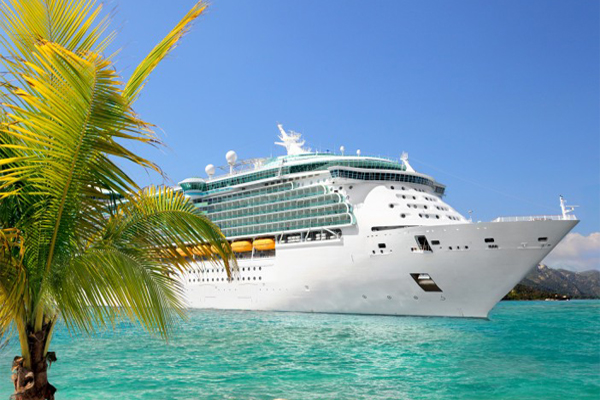 Whether you seek an adrenaline rush or total tranquility, cruising is for you! There's rock climbing, water slides, ice skating, zip lining, surfing 200 feet above the waves to name a few, all to keep you busy. For those seeking relaxation, melt away land-based stress with a spa massage, take a yoga class or simply relax poolside.
Onboard dining is a culinary experience. Think ambience, variety and the flexibility to decide when and what you savor. From casual to sophisticated, the options abound.
Onboard entertainment includes world-class performers from across the globe to keep you entertained morning to night. Broadway musicals, nighttime movies by the pool, nightly fireworks, ice skating spectaculars – plus thrilling casino action, live comedy and music, bars, clubs and much more.
Worldwide destinations are calling! Alaska, Australia, South America, Caribbean, Europe, Mediterranean, China, Hawaii…the possibilities are endless.
From economical to luxury, family friendly to romantic getaways, mega ships to luxury yachts, exotic itineraries to scenic river cruises….it's all within your reach.